The Georgetown Public Policy Review is grateful for the support of its Faculty Advisory Board. The Board advises GPPR on editorial and administrative decisions, and plays a crucial role in facilitating the peer review process of the yearly flagship Spring Edition publication.
Professor Mark Rom — Associate Dean for Academic Affairs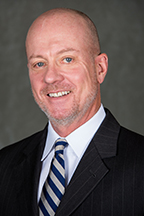 Mark Rom received his B.A. from the University of Arkansas (magna cum laude) and his M.A. and Ph.D. in political science at the University of Wisconsin, Madison in 1992. He has served as a legislative assistant for the Honorable John Paul Hammerschmidt of the US House of Representatives, as a research fellow at the Brookings Institution, as a senior evaluator at the US General Accounting Office, and as a Robert Wood Johnson Scholar in Health Policy Research at the University of California, Berkeley.
Mark studies American politics and public policy, especially social welfare policy. He is writing a series of papers on grading ethics. He has written Fatal Extraction: The Story Behind the Florida Dentist Accused of Infecting His Patients with HIV and Poisoning Public Health (Jossey-Bass, 1997), Public Spirit in the Thrift Tragedy (University of Pittsburgh, 1996), and Welfare Magnets: A New Case for a National Welfare Standard (Brookings Institution, 1990, with Paul E. Peterson), among other book chapters and articles.
His most recent publications include "The Scholarly Conference: Do We Want Authority and Tradition or Democracy and Markets?" "Below the (Bible) Belt: Religion and Sexuality Education in American Public Schools" and "Grading More Accurately". His dissertation, The Thrift Tragedy: Are Politicians and Bureaucrats to Blame?, was the co-winner of the 1993 Harold Lasswell Award from the American Political Science Association as the best dissertation in the public policy field.
Professor Lynn Ross — Faculty Director: Masters of Public Management Program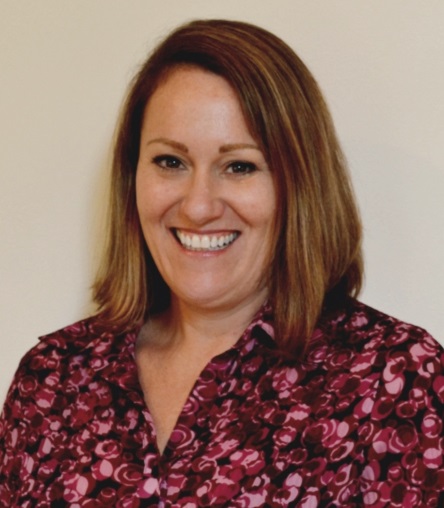 Lynn C. Ross is the Faculty Director of the Master of Policy Management Program (MPM). She teaches Public Management (PPOL-550) and Program Evaluation (PPOL-558) in the MPM Program, and she teaches Public Policy Process (PPOL-510) and Public Management (PPOL-514) in the Master of Public Policy Program. Ross also serves as the Practicum Director for the MA in American Government Program, and she teaches Executive Branch Politics and Policymaking (GOVT-629) for Georgetown's Government Department. In 2014, she received the McCourt School's Leslie Whittington Award for excellence in teaching.
Ross trains new Foreign Service Officers on effective communication at the U.S. State Department's National Foreign Affairs Training Center, she works with executives and the Federal Deposit and Insurance Corporation, and she has trained aspiring executives through the U.S. Department of Defense's Senior Leader Development Program. She is also a frequent speaker for international audiences.
Before returning to academe, Ross worked for the U.S. Federal Government for almost 15 years. She served in the Executive Office of the President, Office of Management and Budget (OMB) from 1994-2001, and graduated from OMB's Senior Executive Service Candidate Development Program in 2000. She started her Federal career as a Presidential Management Fellow with the U.S. Office of Personnel Management (OPM), where she served as a personnel management specialist and as a budget officer. She was one of two OPM employees chosen for the federal government's Executive Potential Program.
Dr. Ross has had experience working on Capitol Hill with the Senate Environment and Public Works Committee, as well as with the Department of Health and Human Services, and the Department of Defense. She has received more than a dozen professional awards in government for outstanding service and special achievement.
Dr. Ross holds a Bachelor of Arts degree from the State University of New York at Binghamton, a Master's degree in Public Administration from the Maxwell School of Citizenship and Public Affairs at Syracuse University, and a Ph.D. in American Government from Georgetown University.
Her academic interests focus on the bureaucracy, the presidency, presidential electoral politics, and budgetary politics. She has written chapters in academic compilations on democratic government and presidential elections. She has delivered numerous papers at academic and professional conferences, and she authored a book-length annotated bibliography and resource guide on career advancement in the Federal service. Originally from Upstate New York, Dr. Ross now lives in Arlington, Virginia with her son Sam.
Professor Franck Wiebe — Faculty Director: Masters in International Development Program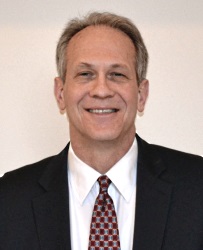 Dr. Wiebe serves as the Academic Director of MSPP's new Master in International Development Policy program, and hosts the biweekly "Development Practitioners" series that provides access for students to development professionals engaged in frontline applied research and program implemention. Dr. Wiebe joined the University in 2012 after six years as Chief Economist at the Millennium Challenge Corporation, where he managed the economic analysis and monitoring and evaluation functions and contributed to the Presidential Policy Directive on Development in 2010. Dr. Wiebe has worked extensively in Bangladesh and Indonesia, and has graduate degrees from Northwestern and Harvard Universities and a Ph.D. in Development Economics from Stanford University.
Professor Barbara Schone — Faculty Director: Masters of Public Policy Program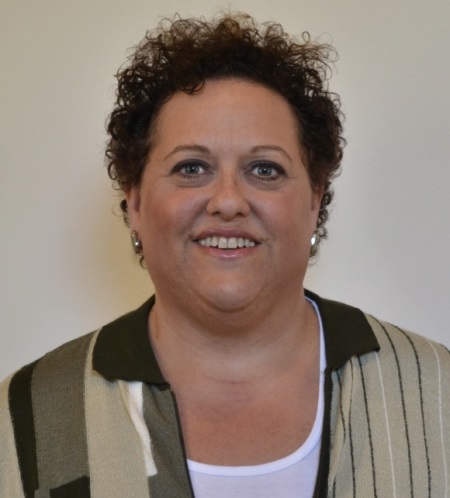 Barbara Schone is a visiting professor in the McCourt School of Public Policy. She also serves as the Faculty Director of the MPP program. She has been affiliated with Georgetown since 1998. At McCourt she teaches core classes in Microeconomics and Quantitative Methods and elective courses related to Health Demand. She has received the Leslie Whittington Teaching Award on several occasions.
Professor Schone is an applied microeconomist, and her primary research interests relate to the economics of the family and health economics. She has a longstanding interest in using game theoretic models to understand how families make caregiving decisions. She has also studied the role of family structure and the impact of divorce on caregiving decisions. Throughout her research she has used creative economic modeling and sophisticated econometric analyses to further our understanding of family decisions.
In addition, Professor Schone has conducted research on employment-sponsored health insurance and the economics of obesity. She has investigated patterns of insurance access and take-up trends, the impact of state small group reforms on health insurance coverage and the factors that affect families' decisions regarding health insurance more generally.
Her work has been published in a variety of journals including Demography, Health Affairs, Inquiry, the Journals of Gerontology, Journal of Marriage and Family, Journal of Human Resources, Journal of Public Economics and Review of Economics of the Household. In 1996, she received the New Investigator Award for Excellence in Research in Aging and Disability from the Gerontological Health Section of the American Public Health Association. Professor Schone received her doctorate in economics at the University of Virginia, where she was an Alfred P. Sloan Doctoral Dissertation Fellow.